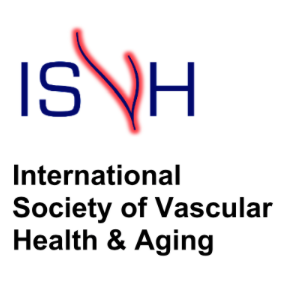 Don't miss the next International Congress in Cardiology to be held in Paris on December 8th and 9th, 2023, sponsored by the Institutional Society for Vascular Health and Aging (ISVH)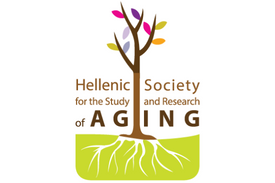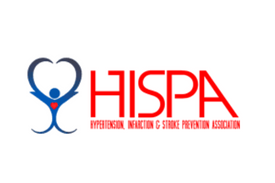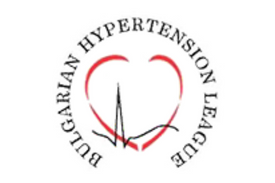 It is our pleasure and privilege to welcome you to the 18th official scientific annual ISVH® meeting which is held this year December 8th & 9th At the ……….. After its establishment and first meeting in Paris in 2005, ISVH wanted to mark its 18th meeting by organizing it again in the city of lights, Paris.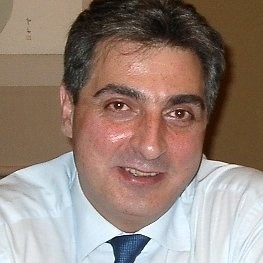 Vascular health has become a very important issue involved in different areas such as cardiovascular prevention and diseases but also in vascular aging and its consequences. Recently, the need to assess not only blood pressure but also other parameters related to large and small arteries has been discussed into the guidelines for cardiovascular Management. Moreover, the new wearable, cuffless or connected devices allowing outpatient ambulatory measurements have paved the way, accelerated by the COVID pandemic, to teleconsultation, tele-expertise and telemonitoring, whose use it is not yet well defined.
A better understanding of the arterial hemodynamic, its evaluation methods and their applications will lead to a clearer explanation of the disease's pathophysiology and will shed light on the mechanisms of vascular drugs activities.
This annual meeting includes joint sessions with:
The Hellenic Geriatric Society 

The Hypertension Infarction Stroke Prevention Association (HISPA)

The Croatian Hypertension League

The Ukrainian Society of Hypertension
Like previous meetings, the scientific program will continue the tradition of high-quality scientific program related to basic and clinical applications of vascular health & aging and cardiovascular prevention. Particularly this year, the meeting will focus on the methodological aspects and "how/when to assess" large and small arteries (macro and microcirculation) including blood pressure measurements, telemonitoring, wearable and cuffless techniques. All relevant aspects of their fundamentals and clinical applications are welcome. Other topics including biomarkers, non-pharma, pharmacological treatment, and cardiovascular prevention will be discussed. A large portion of the program will be devoted to oral presentations and discussions, but it will also include poster presentations as well as an exhibition area.
The privilege contribution of international speakers and experts will provide a full update on current international research and views in the field of the methods to evaluate arterial hemodynamic and their clinical applications.
Our warm welcome to this annual ISVH® meeting and look forward to interactive and successful meeting.
On Behalf of the Organisation committee
Prof Roland Asmar (Chair)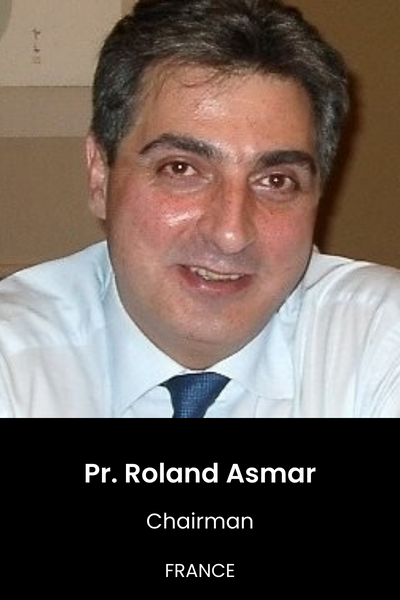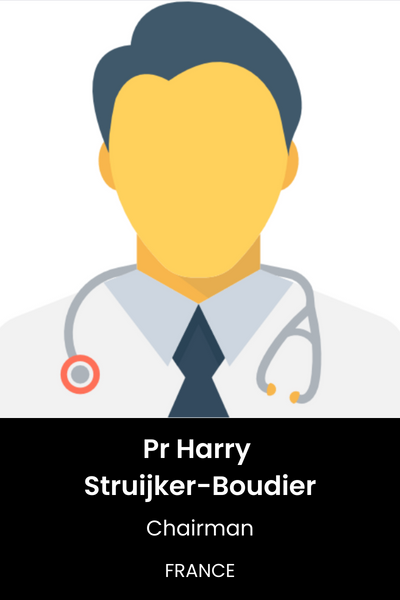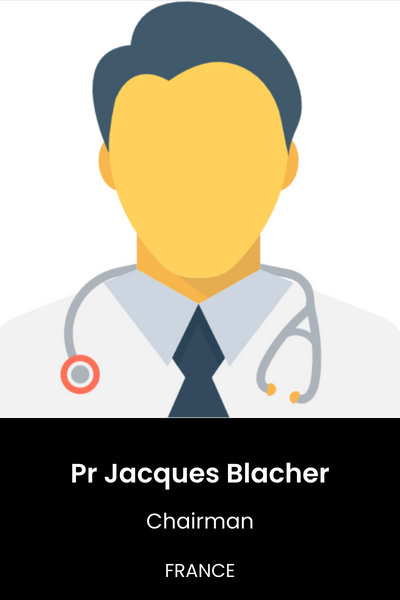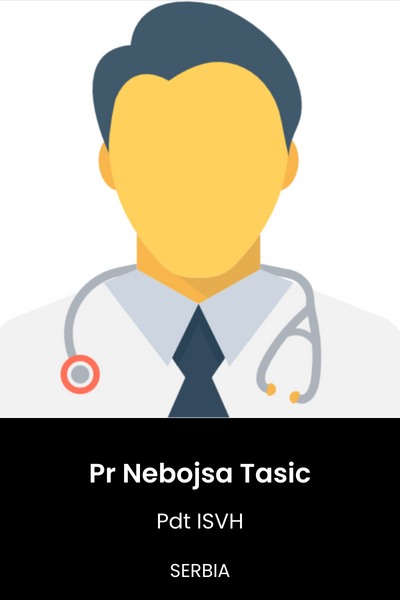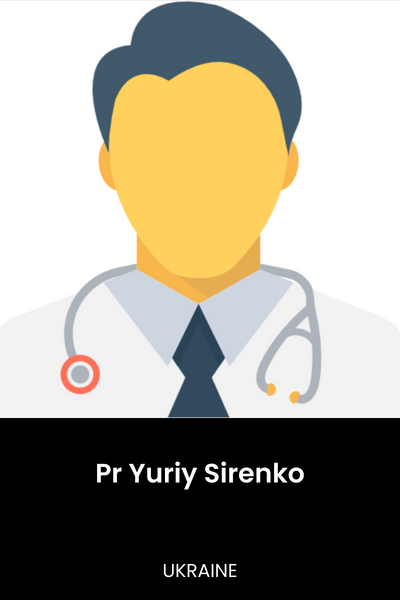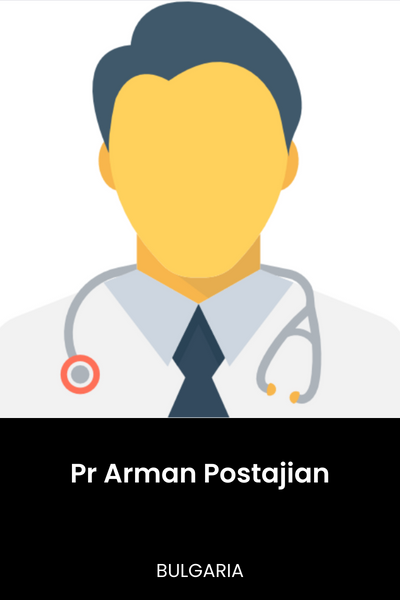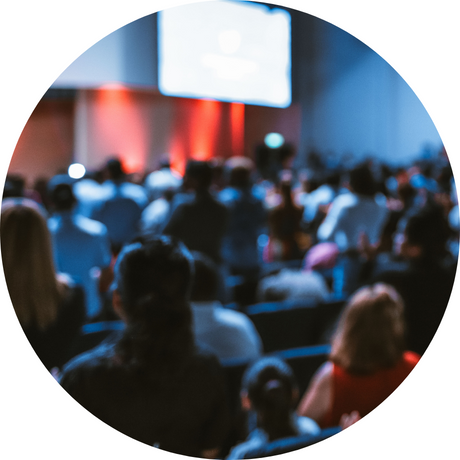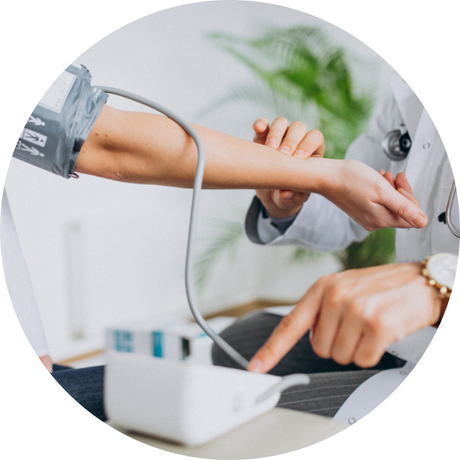 Session 1 : Blood Pressure Measurements
Blood Pressure Measurements in the 21 Century
Subjects & Speakers
8:45 am – 9:00am: Office, Home and Ambulatory Blood Pressure Measurement Which Method to consider? P. Jankowski
9:00am – 9:15am: Blood Pressure Measurements in Pharmacie & Public Spaces. What To Consider? A. de la Sierra
9:15am – 9:30am: Blood Pressure Measurement in Special Populations Children, Pregnancy, Arrhythmia, Obese & More.  G. Stergiou
9:30am – 9:45am: Cuffless Blood Pressure measurement Insights & perspectives. J. Sharman, G. Wuerzner
9:45am – 10:00am: General Discussion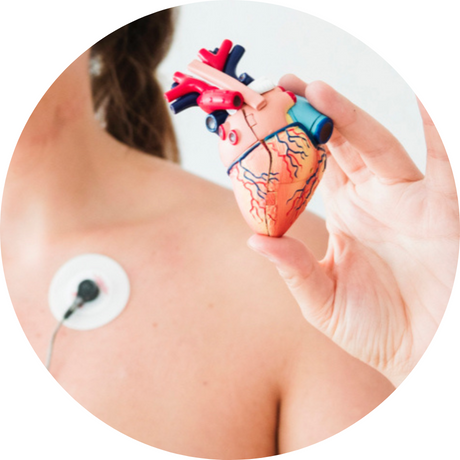 Evaluation of the Large Artery Structure & Functions Which Method for Which Evaluation?
Subjects & Speakers
10:30 am – 10:45am: Pulse wave Velocity (PWV) Which Method, which arterial segment? L. van Bortel S. Millasseau
10:45am – 11:00am: Cardio-Ankle Vascular Index (CAVI) A New Global Arterial Stiffness Index? K. Shirai
11:00am – 11:15am: Intima-Media Thickness (IMT) Where it stands in 2023. M. Rajzer
11:15am – 11:30am: Popmetre The Arterial Age – Clinical Relevance? ? A.Plé
11:30am – 11:45am: Central BP & pulse Wave Analysis Which method to consider? J. Blacher P. Salvi 
11:45am – 12:00am: General Discussion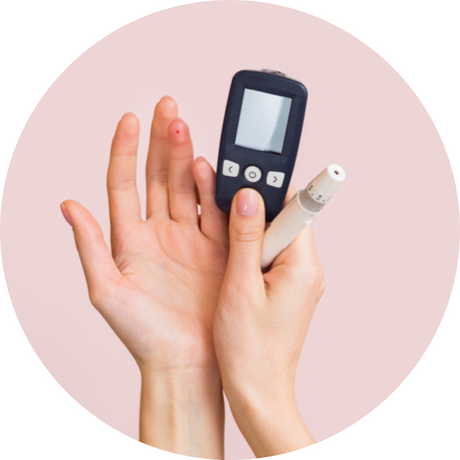 Antidiabetic Treatment – Cardio-Renal protection & more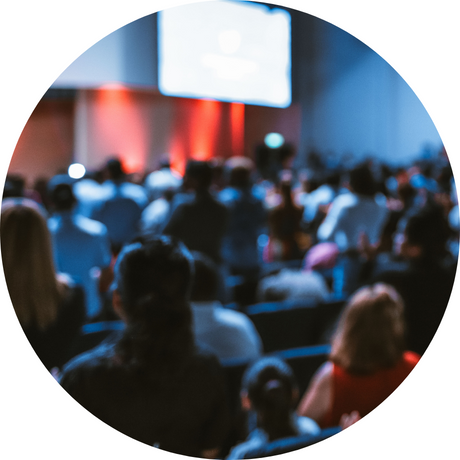 Place of antiplatelet and anticoagulant drugs in the Cv prevention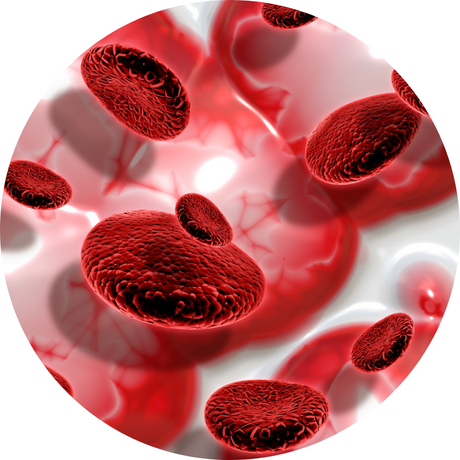 Session 3 : Arterial Hemodynamic – Biomarkers
Arterial Hemodynamic – Macro & Microcirculation Update from the Last Decade
Subjects & Speakers
2:00pm – 2:15pm: The retinal microcirculation – A prognostic approach in cardiovascular Prevention? Damiano Rizzoni, E. Aghabiti Rosei
2:15pm – 2:30pm: Capillaroscopy to assess cardiovascular target organ damage. Can Ince (NL) Daniel de Backer (B)
2:30pm – 2:45pm: Ankle/Brachial Index How and when to perform. P. Zelveian, S. Millasseau
2:45pm – 3:00pm: Blood Pressure Variability Clinical relevance & application. G. Parati, J. Sharman
3:00pm – 3:15pm: Cardiovascular biomarkers Current Evidence & Controversies. A. Postajian, B. Jelakovic
3:00pm – 3:15pm: General Discussion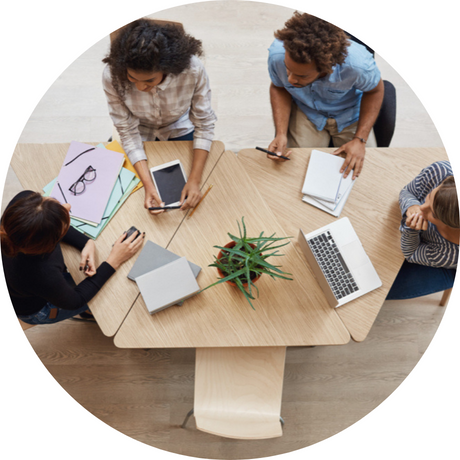 Session 4 : Round Table – Practice Guidelines
Clinical Applications & Practice Guidelines
Subjects & Speakers
4:00pm – 4:10pm: Office Blood Pressure. P. Jankowski, G. Stergiou
4:10pm – 4:20pm: Home & Ambulatory Blood Pressure. A. de la Sierra, G. Parati
4:20pm – 4:30pm: Pulse Wave Velocity, Cardio-Ankle Vascular Index & Arterial Age. J. Topouchian, S. Millasseau
4:30pm – 4:40pm: Central Blood pressure & Pulse wave analysis. J. Blacher, Y. Zhang
4:40pm – 4:50pm: Blood pressure Variability – Nocturnal Blood Pressure. G. Parati
4:50pm – 5:00pm: ABI – Intima-Media Thickness. P. Zelveian, Y. Mintale
5:00pm – 5:10pm: Retinal Microcirculation Retinal Microcirculation. H. Struijker-Boudier, D. Rizzoni
5:10pm – 5:20pm: Capillaroscopy. D. de Backer, E. Agabiti Rosei
5:20pm – 5:30pm: Cardiovascular biomarkers. A. Postajian, B. Jelakovic
5:30pm – 5:45pm: General discussion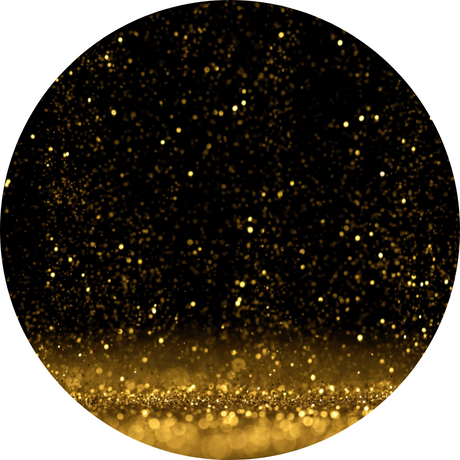 Register now for the ISVH Congress to be held in Paris on December, 8th and 9th, 2023
In order to submit your Poster you first need to:
Fill in the form below
Then, click on Send now